RSG was great to deal with, professional and ethical. I will call them again when I need them.
I would like to thank April willoughby for her help with this process. It's been a tough couple of months for the economy and things haven't been necessarily going a truckers way but she understands and is always willing to help and I would like to let her know that I truly appreciate her patience and her understanding as things go along.
Always immediate responses, they work diligently to contact evasive customers. Michele is great at keeping us updated on the status and progress of accounts.
Samantha Armstrong has been a dream to work with! We have worked with other agencies in the past and have not had the success like we do now. I could not recommend them enough!
Bill and his team a RSG have done a wonderful job collecting for us. We get great results the moment they are involved
I have used Recovery Solutions for 8 years. I take pride in my efforts to collect for the company I work for but when I have exhausted my efforts, I turn to Dawn Chambers at Recovery Solutions. She always comes through for me. I highly recommend.
Dawn is always communicative, thorough & professional. She keeps us updated and is so easy to talk to.
Rayma Glenney at RSG is awesome! She's always quick to respond anytime we have questions or need clarification. She has been an incredible help in collecting funds owed to us that we thought we'd have to write off as bad debt: funds that we never thought we'd see a dime of. Rayma has made this stressful process a positive experience each and every time we work with her. 🙂
Bill B. and Sam A. have been absolutely incredible to work with! I couldn't ask for a better duo to assist me in every account we send to collections! Very professional and always keep me up-to-date on every step of the process.
I've been working with Casey for 6 months now and she deserves all the stars. She is very hands on, quick to reply or call me back, and doesn't hesitate to help me when I have a question. I've been super pleased with the accounts she (and the team) have been able to close out for the company I work for. Thank you Casey for all you do!!
Recovery Solutions Group
Introduction
RSG offers a unique strategy for the recovery of receivables. Whether you deal with slow-pay or no-pay accounts, we can offer you a customized approach that will outperform your recovery expectations. Also, we offer a cost-effective, transparent, less labor-intensive alternative to in-house collections, providing 1st and 3rd party Accounts Receivable Management solutions.
Industry Leader in Fire & Water Debt Recovery

Merchant Cash Advance Recovery Specialists

International Commercial Collections

HOA Assessment Fee Recovery

A/R Management

Business Process Outsourcing

Private Investigators

Collections Educational Seminars

National Attorney Network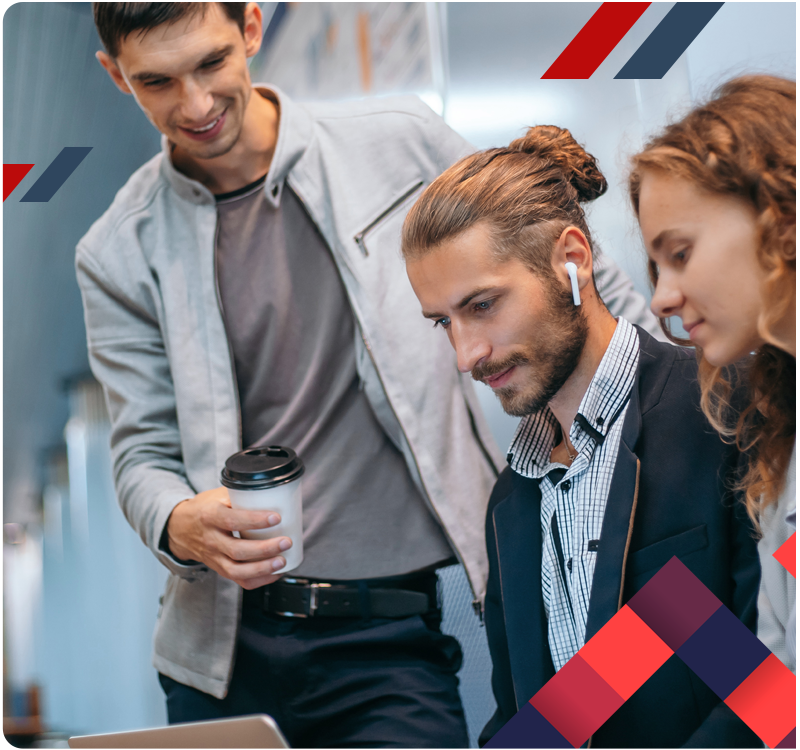 Use our services to Increase
Cash Flow.
Customized Strategy
Customized approach that will outperform your recovery expectations.
30+ Years Experience
Collections, Accounts Receivable Management, Legal Outsourcing.
AR Management
Increasing cash flow, while decreasing the costs associated with the recovery process.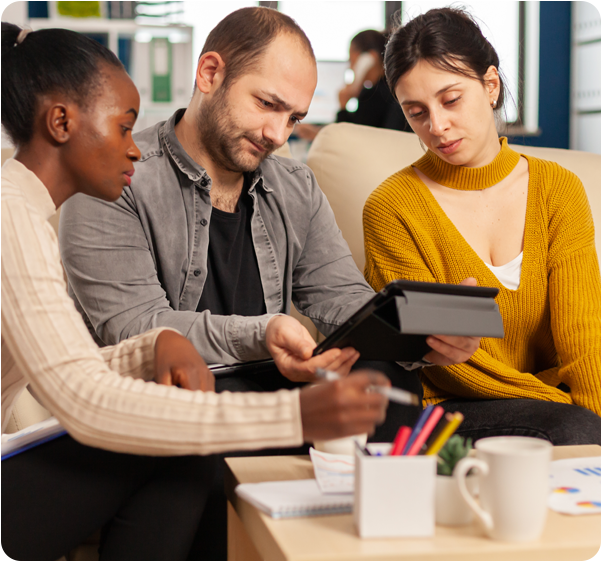 Collection
RSG will effectively rehabilitate your customers, modifying future payment habits, without alienating them.
Recovery Experts
We have top recovery experts​ that maximize our recovery rates.
Negotiable Rates
Rates are negotiable, based on special circumstances, such as age, volume, large balance,
etc.
Contact us today to begin the
recovery process