Services

Our Services
Why choose Recovery Solutions Group?
Custom Fee Rates | Faster Recovery Time | Proven Results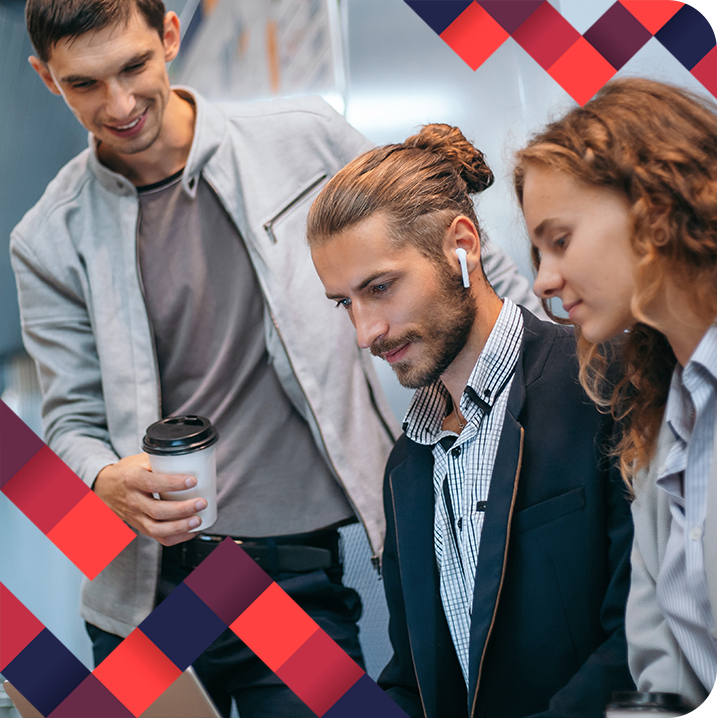 Our Service
RSG offers a unique strategy for the recovery of receivables. Whether you deal with slow-pay or no-pay accounts, we can offer you a customized approach that will outperform your recovery expectations. Also, we offer a cost-effective, transparent, less labor-intensive alternative to in-house collections, providing 1st and 3rd party Accounts Receivable Management solutions.
We provide the following services:
Industry Leader in Fire & Water Debt Recovery

Merchant Cash Advance Recovery Specialists

International Commercial Collections

HOA Assessment Fee Recovery

A/R Management

Business Process Outsourcing

Collections Educational Seminars

National Attorney Network
Why choose Recovery Solutions Group?
Custom Fee Rates | Faster Recovery Time | Proven Results
Best in the Industry Collection Professionals | Increased Recovery
NMLS ID number (1697807)
Contact us today to begin the
recovery process